Commercial Roofing Services by ESMAC
Expertise in Commercial Roofing
ESMAC specializes in providing professional roofing services for commercial properties. With our extensive experience and expertise in the field, we understand the unique challenges and requirements of commercial roofing projects. Whether you need a new roof installation, roof replacement, or maintenance services, our dedicated team is here to deliver top-quality solutions that meet your specific needs.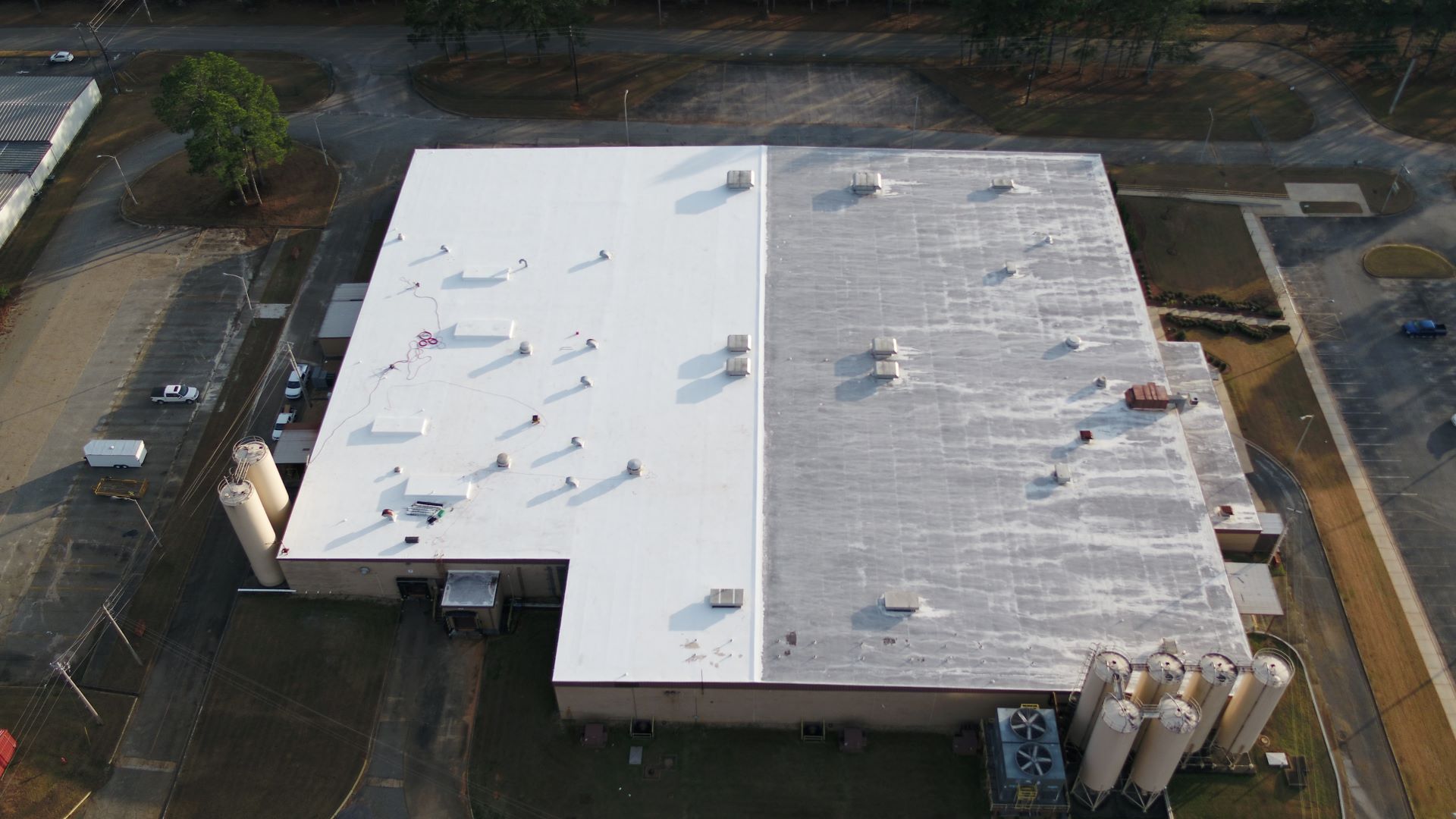 Quality Commercial Roof Installations
When it comes to commercial roofing installations, ESMAC is your trusted partner. We offer a wide range of roofing options suitable for various commercial buildings, including office complexes, warehouses, retail spaces, industrial facilities, and more. Our team of skilled professionals will work closely with you to assess your needs, recommend the best roofing materials and systems, and ensure a seamless installation process. We prioritize quality craftsmanship, attention to detail, and adherence to industry standards to provide you with a durable, long-lasting roof that protects your investment.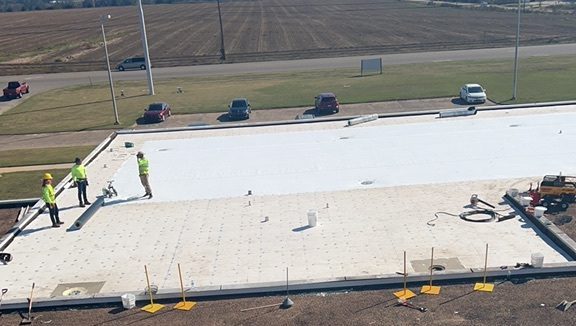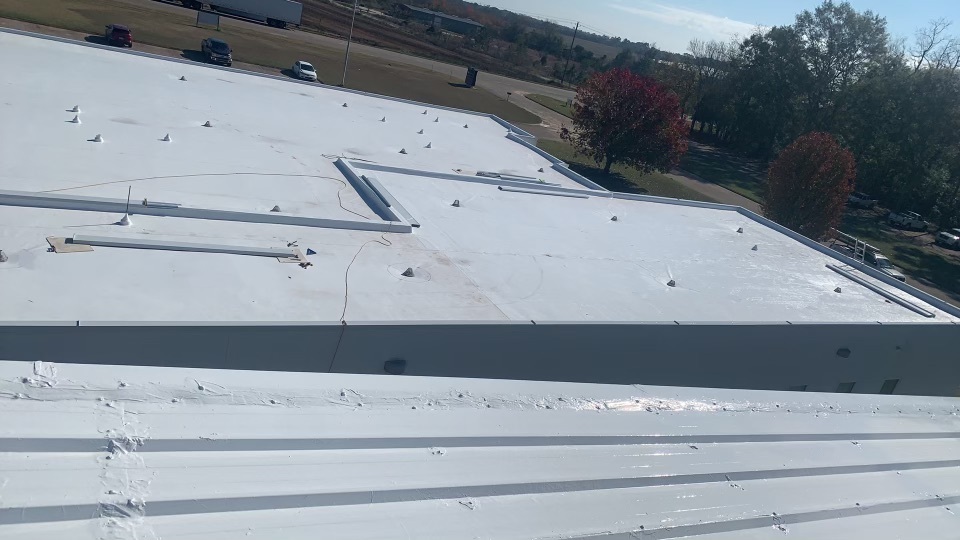 Commercial Roof Repair and Maintenance
Proper maintenance and timely repairs are crucial for the longevity and performance of your commercial roof. ESMAC offers comprehensive roof repair and maintenance services to address any issues and prevent further damage. Our team of experts is equipped with the knowledge and skills to identify and resolve roofing problems efficiently. Moreover, we use thermal imagery to view your roof from all angles, and also provide roof moisture scanning services in order to assure you of the best service, using state-of-the-art technology.
With our proactive maintenance programs, we can schedule regular inspections, perform necessary repairs, and keep your roof in optimal condition. By partnering with ESMAC for commercial roof repair and maintenance, you can minimize disruptions to your business and maximize the lifespan of your roof.
Specialized Maintenance for DURO-LAST® Roofs
ESMAC is proud to provide specialized maintenance services for DURO-LAST® roofs, known as "The World's Best Low-Slope Roof." Our team is well-versed in the unique requirements of DURO-LAST® roofs and follows the manufacturer's recommended maintenance guidelines to ensure their optimal performance. By entrusting us with the maintenance of your DURO-LAST® roof, you can have peace of mind knowing that it will be inspected, cleaned, and serviced by professionals who understand its intricacies. Our goal is to extend the lifespan of your DURO-LAST® roof and protect your investment.
Choose ESMAC for Your Commercial Roofing Needs
When it comes to commercial roofs, ESMAC is the name you can trust. Partner with ESMAC for your commercial roofing needs and experience the difference. Contact us at (334) 347-0039 today to learn more or schedule a consultation.