The ESMAC Blog: Insights from a Trusted Roofer Directly to You
Welcome to the ESMAC Blog, your go-to resource for valuable insights and information about roofing. As an experienced roofer, we've come to see that an informed customer makes the best decisions when it comes to their roofing needs, and our blog is here to empower you with knowledge.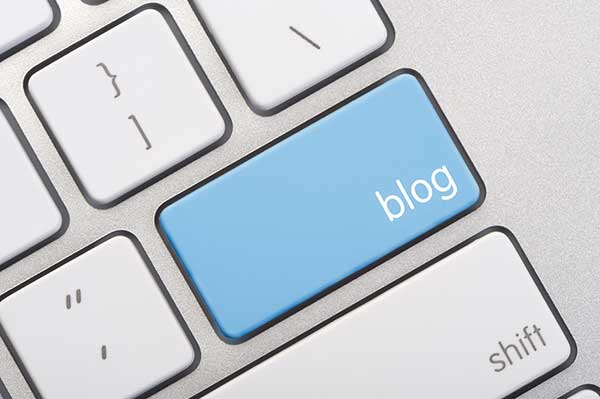 Browse: Explore our collection of informative articles, expert tips, and industry updates that cover a wide range of roofing topics. Whether you're a homeowner looking for maintenance advice, a business owner seeking insights into commercial roofing solutions, or a roofer interested in staying informed about the latest trends, our blog has the insights you need.
Learn: Our team of experienced roofing professionals shares their expertise and industry knowledge to provide you with valuable content that educates and inspires. We aim to address common questions, debunk myths, and offer practical guidance to help you make informed decisions about your roofing projects.
Stay Informed: Stay tuned for regular updates and new articles that cover various aspects of roofing, including installation, repairs, maintenance, materials, sustainability, and much more. We are committed to delivering high-quality content that is relevant and useful to our readers.
Thank you for visiting the ESMAC Blog, and we hope you find our content valuable and informative.
Contact Us Today
Would you like to learn more about us? Or do you have a question you would like answered on our blog? Contact us today. We would be happy to help.