Areas We Serve by ESMAC
We are proud to offer our roof installation, maintenance, and repair services to businesses and homeowners throughout Alabama.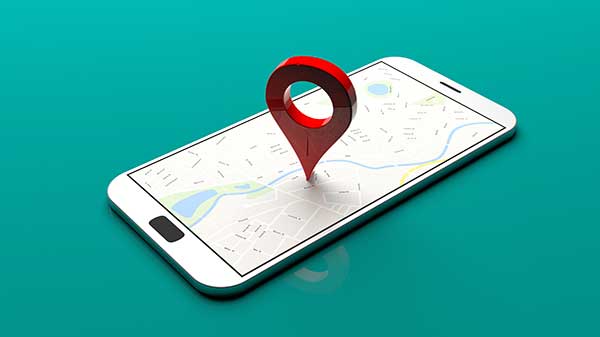 Cities We Serve
ESMAC proudly provides its professional roofing services to the following cities in Southeast Alabama:
Enterprise
Dothan
Ozark
Troy
Andalusia
Eufaula
Prattville
Montgomery
Auburn
Opelika
Wetumpka
Greenville
Luverne
Geneva
Elba
Daleville
Fort Rucker
Brundidge
Clayton
Hartford
Professional Roofing Services for Southeast Alabama
For over 50 years, ESMAC has been the go-to roofing contractor in Southeast Alabama. We are dedicated to providing the highest quality roofing services to homeowners, businesses, and institutions in the region. With our wealth of experience and commitment to customer satisfaction, you can trust us to deliver exceptional results for all your roofing needs, from roof installation to replacement and more.
Contact ESMAC for a Free Quote
If you're in need of roofing services in Southeast Alabama, look no further than ESMAC. We offer free quotes for all our projects, allowing you to have a clear understanding of the scope of work and associated costs. Whether you require a new roof installation, roof repair, or maintenance services, our team is ready to assist you.
To get started, simply give us a call at (334) 347-0039 to speak with one of our friendly representatives.
Local Reviews
ESMAC Rated 3.82 out of 5 stars based on 11 customer reviews